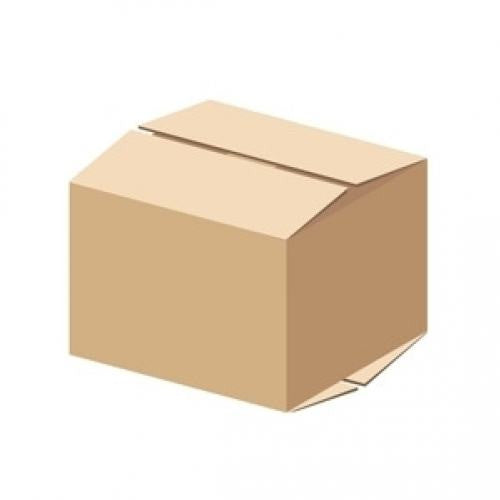 ---
Shipping fee from the U.S. to KOREA
Great Customer Service
When I made a mistake with my email, the follow-up was fast and professional, and we got it sorted in no time. Thanks again!
Fast shipping
I'm always able to track each shipment, and they ship quickly. Great price!
Speedy
Box Oregon never disappoints. I love their business. It's quick and efficient.
Always great
I have items forwarded from BoxOregon allllllllllllll the time. They are always super quick and when I combine shipments (like I did for this order), they always pack my items carefully and safely. Everything arrived as expected! Thank you, BoxOregon team!
Quick service
My package arrived quickly and safely!