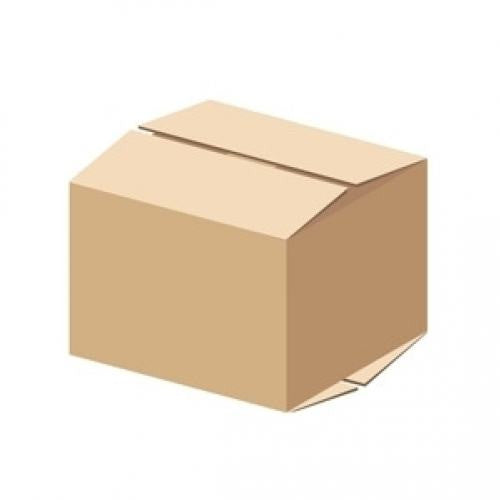 ---
Shipping fee from the U.S. to KOREA
Great Sevice
Our family depends on Box Oregon for all our shipping needs from the US. They offer amazing services, with an excellent customer service department. We highly recommend!
Box Oregon always delivers!
I've been a customer of Box Oregon for years now, and they've always delivered all of my items quickly and safely. Thanks Box Oregon!
It arrived well
Small box, well packed, contents arrived quickly and without issue
Package arrive in great shape!