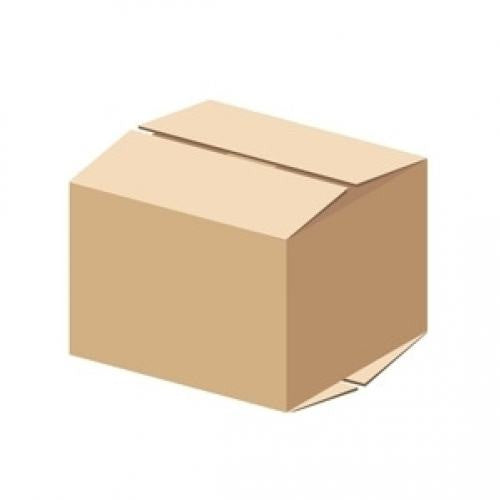 ---
Shipping fee from the U.S. to KOREA
Thankful for an efficient service!
We've used box Oregon a lot over the past few years and I'm so thankful for the efficient and easy service! When you have things you need from the US it is super convenient and eliminates relying on friends and family for your needs. The prices are reasonable as well. Thanks Box Oregon!
Thoughtful and Accommodating
I recently ordered two bags at separate times and one of them I accidentally sent to the old address. Box Oregon was kind enough to email me with quick responses about what they can do and how to fix the problem. They were SO nice and since I live in South Korea, I was worried that my purchases wouldn't get to me, but they alleviated my fears AND I got both of my bag together in the same box! Thank you so much. It's nice to have a service you can trust!!
Great service
I appreciate a service that allows me to buy some things I need and want from my home country. Box Oregon offers good prices with a rewards system. All my packages arrive within a short amount of time, so I highly recommend this third party shipping company!