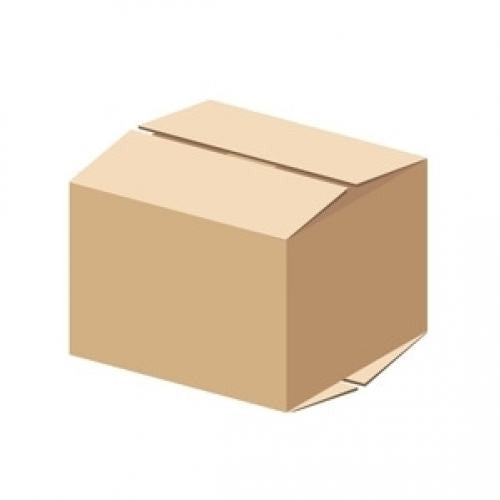 ---
Shipping fee from the U.S. to KOREA
Package arrive in good time
Great service
I received notification from Box Oregon almost always immediately after my goods are delivered there. Their service is always prompt and accurate. We live in S. Korea, and Box Oregon saves us the trouble of navigating complex Customs clearance process. Even when vendors have international shipment, I use Box Oregon because of their reliability and consistency.
Reliable
I've been using Box Oregon for years now. Out of all courier services I've found them to be the more reliable and the easiest to communicate with!
Exellent service and fast shipping!
I have used Box Oregon on many occasions and love, every time, how quickly my items are packed and shipped. They are prompt to answer emails and offer excellent service from start to finish. Thank you!! A+++
Box Oregon is the best service!
Honestly I can't imagine life without Box Oregon's services these days. They're helpful and efficient with mailing. I've been using them for years now and have no plans to ever stop!